Our Commitment
We will do everything we can to make sure every customer has a positive experience at Murphy Bros. We work to reduce the hassle after a collision; we consider this an important part of our service. We focus on quality, flexibility, and being a convenient one-stop shop.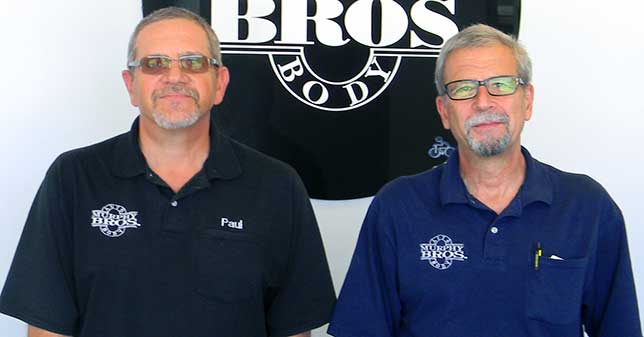 Family Owned & Operated
Our family-owned and operated auto body business offers the highest quality and safest collision repairs available anywhere in Northeast Ohio. Our success comes from over 90 years of building and maintaining relationships with each one of our customers.
Murphy Bros. Auto Body was established in 1925. In 1983, the business was purchased by Joe LaGrotteria Sr. It is now owned and operated by Joe's two sons, Paul and Tony LaGrotteria, and grandson Joey LaGrotteria III.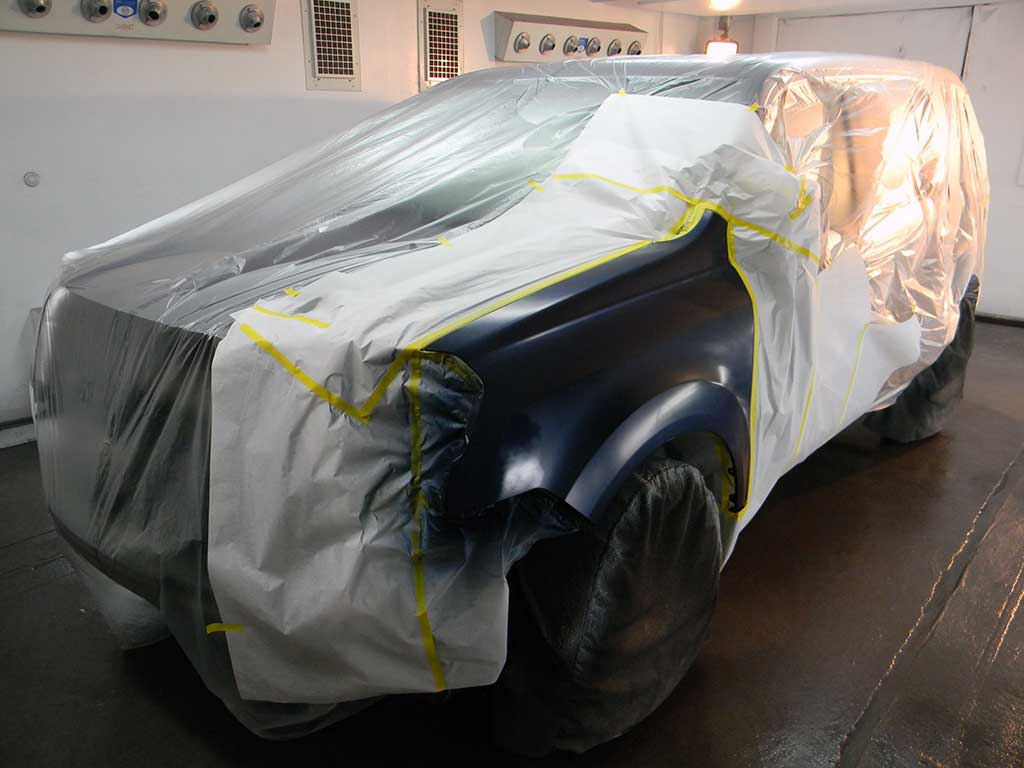 Our Collision Repair Process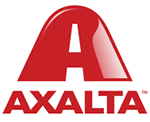 At Murphy Bros., we use the best tools and systems to do the job right. We have created standard operating procedures for every phase of the collision repair process, to ensure that each vehicle is uniformly and properly repaired. Each of our qualified technicians are trained on these SOPs and must pass a certification test annually. Accountability and consistency are key.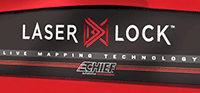 These standardized procedures ensure that we are able to reduce overall costs by reducing the amount of re-work that occurs. Our motto: DO IT RIGHT THE FIRST TIME!
We continue tech training based on direct feedback from our customers as well. We obtain this feedback through responses to customer surveys, which we review weekly to determine how we can continue to meet and exceed our customers' needs.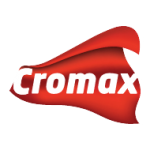 Finally, through the Performance Alliance Network, we use software to document the requirements of our direct repair programs. This software enables us to create, customize and implement the training and online testing necessary to diligently apply DRP claims processing and cost control procedures. In turn, this allows us to provide timely and efficient service to our customers and the insurance company.