Q: HOW DO I GET AN ESTIMATE ON MY VEHICLE?
We are open for estimates Monday through Friday from 8:00 a.m. to 4:30 p.m. No appointment is needed.
Q: ARE YOU A DIRECT REPAIR SHOP FOR INSURANCE?
Yes, we are a direct repair shop for many different insurance companies. By working directly with these insurance companies, the claims process goes more smoothly. We write the estimates per the insurance company guidelines, take photos, schedule the work, and coordinate a rental car.
Q: WHAT KIND OF WARRANTY DO YOU OFFER?
We provide a lifetime warranty on all our auto body workmanship for as long as you own the vehicle. Of course, this does not cover normal wear and tear nor damage from improper maintenance, neglect or abuse.
Q: HOW DO I GET ALTERNATE TRANSPORTATION?
We will help you arrange for a rental car, either through our Murphy Bros fleet or from a major rental company.
Q: WHAT IF MY CAR NEEDS TOWED?
Call us and we can arrange a truck to get it. If you have your own towing arrangements just tell the driver to bring it to Murphy Bros. Auto Body. If you have a police tow, you may need to get a police release to get it towed to us. Call us and we can guide you through this.
Q: WHAT IF MY CAR NEEDS MECHANICAL REPAIR?
On site, we have an independent mechanical repair shop that can meet any of your needs — from oil changes to engine changes!
Q: HOW MANY ESTIMATES DO I NEED TO GET?
You are only required to get one estimate in the State of Ohio, per the Ohio Insurance Commission. Some insurance companies will try strongly try to get YOU to go to one of their direct-owned repair shops. However, YOU have the right to go where YOU decide to have the repairs done. After all, it is YOUR car!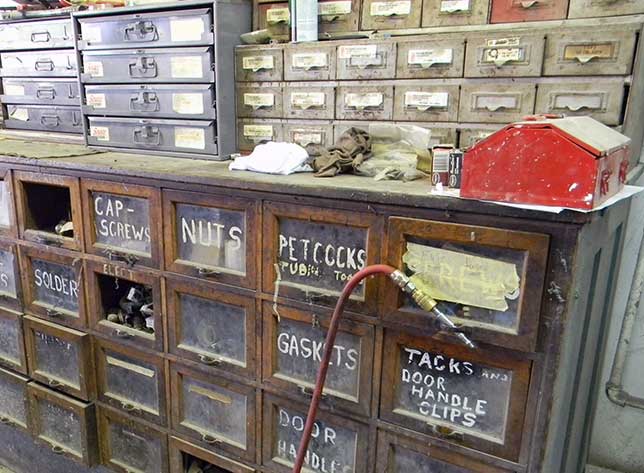 Q: HOW LONG WILL THE REPAIRS TAKE?
We will give you an approximate completion date when you are scheduled for repairs. This can change due to part availability and or hidden damage.
Q: HOW SHOULD I CHOOSE A REPAIR FACILITY?
The best way to choose a body shop is to ask family and friends, co-workers and your insurance agent. We take pride in providing the highest quality repair available. We have been family owned and operated since 1925. Our technicians have over 150 years of combined experience. We are I-CAR Platinum certified.
Q: WHAT IF I HAVE A SMALL DOOR DENT & DINGS?
We offer paintless dent repair on site with trained techs. Stop in for a quick estimate for free.
Q: WHICH INSURANCE COMPANIES DO YOU WORK WITH?
All of them!
Q: WHAT IS A DEDUCTIBLE?
A deductible is the amount that the insured agrees to pay first. Then the insurance company picks up the rest. Murphy Bros does not accept credit cards for the deductible payment. Normally a personal check or cash is just fine.
Q: WILL MY CAR BE CLEAN WHEN I PICK IT UP?
Yes, we vacuum the inside, wash the vehicle and then polish the freshly painted repair.
Q: DO YOU WORK SATURDAY HOURS?
Sorry, on Saturdays we spend time with the family, play golf, bike.